pix
200.000-klubben






3983 Posts

Posted - 2015/10/01 : 14:32:39



---
Ett par lättdrivna horn-högtalare bytes mot diy-skoj
Spelar gott med 2-3 Watt (eller mer). Bestyckade med 97dB/W Alnico element
Bytes mot ex
Lundahl ll1660/5 eller Lundahl ca 50mA SE-tafos eller liknande.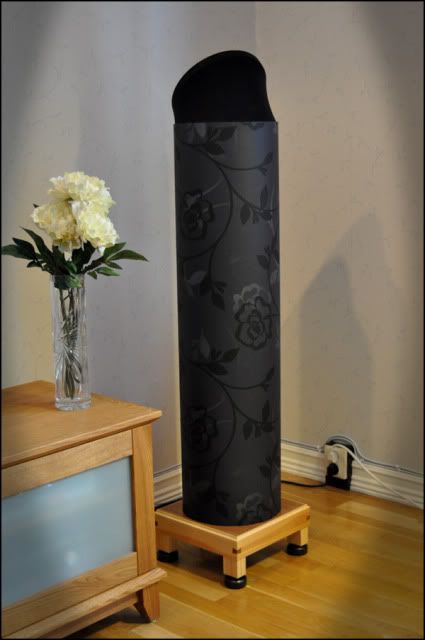 ---
"The total harmonic distortion is not a measure of the degree of distastefulness to the listener and it is recommended that its use should be discontinued", Radiotron 3rd edition.